In Alvar Aalto Vyborg Library: Technology of Sensations: Technology Workshop and Seminar on Case Study: Proceedings of the Seventh International Docomomo Technology Seminar, 18-19th September 2003, edited by Ola Wedebrunn, Maija Kairamo, Tapani Mustonen and Tatyana Svetelnikova, 113-24.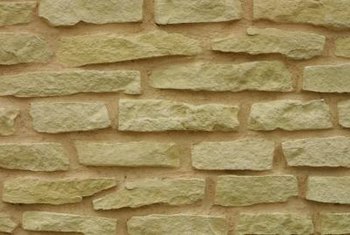 Corbusier's Concrete: Challenges of Conserving Modern Heritage. The History of Gauged Brickwork: Conservation, Repair and Modern Application. In Architettura e materiali del Novecento: Conservazione, restauro, manutenzione: Atti del Convegno di studi, Bressanone 13-16 luglio 2004, edited by Guido Biscontin and Guido Driussi, 831-35.
An international collaboration, it contains citations from technical reports, conference proceedings, journal articles, books and audiovisual and unpublished materials and is searchable in both English and French. Ambivalente perspectieven op modern erfgoed: een gesprek tussen Wessel de Jonge en Réjean Legault = Ambivalent positions on modern heritage: A dialogue between Wessel de Jonge and Réjean Legault.
La pellicola dell'analogia: Immagine e restauro nella conser- vazione dell'architectura moderna Film and …