Hello everyone! We're delighted to welcome back Otter Brewery , Michelmores Solicitors , estate agents Harrison-Lavers & Potbury's as event sponsors, along with Beers by Post who will be running a licensed bar, so the beer will be on tap, with an Otter Brewery half-pint glass as one part of the race memento.
Winner James Denne, from Honiton, set a new course record of 34:33, coming in just ahead of the 2014 winner James Reeve, of South West Road Runners, in 35:45, who despite taking a minute off his time, couldn't reel James in. Simon Minting of Exmouth Harriers, winner in 2013, also improved on his time, but still had to settle for third place in 35:52.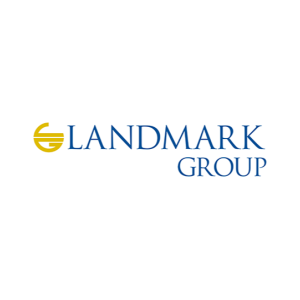 There were mixed fortunes for three members of the hosts Sidmouth Running Club – Milan Goc was first home for the club, seventh overall, in a good time of 41:54; Jessica Raynor was second lady in 44:33, but fellow SRC runner Paul Brown took a nasty tumble just after the 7km mark, and was taken by ambulance to A&E at the RD&E.
Fixed bug that would cause Senpai to play the wrong animation during a Low-Reputation Game Over if school atmosphere was in its lowest state. Fixed bug that was preventing students from running to their destinations when late. First lady across the line was Elizabeth Dyson of Haldon Trail Runners in 39:50; second Nicky Savill of South West Road Runners in 43:23; and third Chloe Fox also of SWRR in 46:06.
Run organiser Jo Earlam was delighted with the support and to see so many runners return to the event, now in its 8th year. Fixed bug that caused the teacher's podium in the Science Club to float a few inches off the ground. Step-free access improvements have already been made at 13 Southeastern stations in recent years, including Herne Hill, Gravesend and Canterbury West.