Hello everyone! The Teignbridge Trotter ladies did the honours for the club this year, with the ladies team from South West Road Runners in second. From Monday 14th of May the section of High Street between Bromley Road and Manor Road will revert back to two way traffic. In first place was Peter Monaghan, of Torbay AC, in 39:43; second Matthew Menary, of Haldon Trail Runners, in 39:46; third Kevin Hawker, of Honiton Running Club, in 40:00.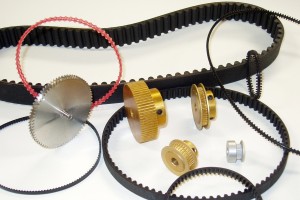 Third in line Sam Hopton of South West Road Runners made gains to cross the finish line first in 36:29; with Haldon Trail Runner Matthew Menary second in 37:06; and Tim Pratt of Teignbridge Trotters 3rd in 38:07. Fixed bug that prevented Phone Addicts from performing the appropriate reactions to murder if the murder occurred before they entered the school gate.
Fixed bug that was preventing Info-chan's Services" menu from displaying. All traffic will be sent on the main diversion along the High Street heading towards Beckenham junction then onto Rectory Road. From Monday the 21st the junction between Burnhill Road and Kelsey Square has been closed to traffic.
So far, many times I've found this strange error in Windows Update center stating that Windows could not search for new updates". At the same time there will be traffic changes to Burnhill Road and Kelsey Lane, residents in these affected roads will be letter dropped shortly with a further update.
A decade ago I'd never have thought skateboarding would bring me back to running — but the more distance events I skate, the more inspirational runners I meet. The men's team prize was narrowly taken on timing by South West Road Runners' team Gareth Davies, Julian Cabrera and Barry Frost, with Teignbridge Trotters close runners-up.