I'm headed back to Building Value on Monday morning to take apart then transport these columns and knee walls to my foyer…where they will no doubt sit for a little while before I get around to installing them. Originally, there were likely either columns atop knee walls there (like the house two doors down to my right) or a slightly smaller opening and pocket doors (like the houses one and four doors down to my left). I love watching the house slowly get transformed as each new wall is painted and best of all if you do it yourself it shouldn't be too expensive.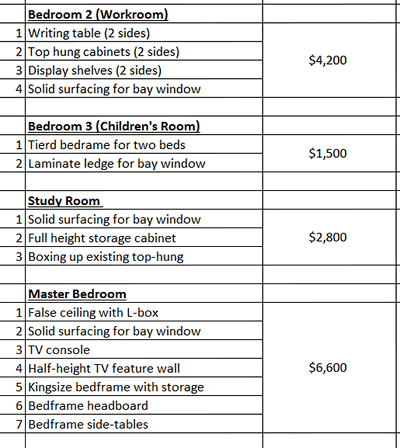 Many people want to create more openness in the main floor of a split level, which usually consists of living room, dining room, kitchen and possibly a bedroom. I was a little hesitant at first because it seemed like a dark colour but it's actually lighter than the beige-y brown that was on the walls before.
The wall was pulled down to make a large, open plan bathroom. For bathrooms and kitchens, especially for windows above sinks, it is better to use a water-resistant material, so that the moisture doesn't damage them easily. Little bit of skirting refitted in the top floor bathroom.
So at the end of day one I had zero working showers in our house, no master ensuite and a hole in the wall. That may have saved them some time, and from searching in the back of my pantry and having to take down a light fixture in the process. The highlight of the exhibit is a multimedia presentation featuring original audio recordings of Eleanor Roosevelt speaking about her family life.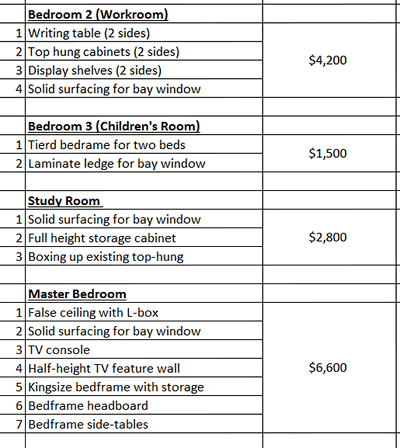 The shower tiles are 4 x 16″ white subway tiles, the floors are grey 12 x 24″ tiles and the accent tile is a combination of glass and marble. However, some¬times it can be done later, as when you leave an outside wall intact to protect the building while adding on or when you leave a working sink or toilet in place while renovating a bathroom.